WELCOME TO BEAM
BEAM Co., founded in 1996, offers advanced optical technologies and materials based on the expertise of its world-renowned founders and researchers in nonlinear- and electro-optics,lasers and photonics, liquid crystals, polymers, composites and complex materials.
WE SOLVE EXTRAORDINARY PROBLEMS IN OPTICS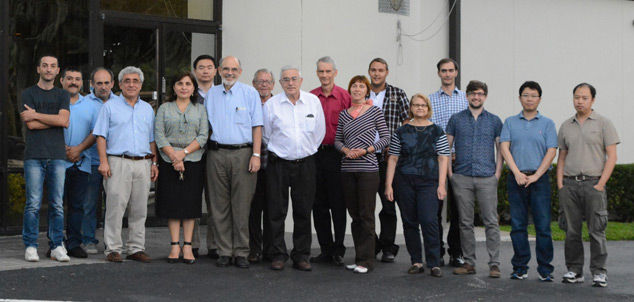 BEAM Co.'s products and technology developments include:
Well furnished laser, chemical synthesis and material analysis laboratories allow BEAM Co. to offer R&D services according to the motto
"We Solve Extraordinary Problems in Optics".
High Resolution Patterned Waveplates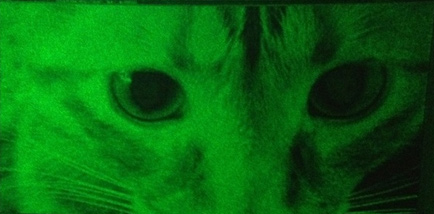 BEAM Co.,
1300 Lee Road
,
Orlando
,
FL
,
32810
,
USA
Tel.
(407) 734-5222
Fax
(407) 969-0477
e-mail:
sales@beamco.com, info@beamco.com.
http://www.beamco.com/